2021 GBA Conference | Embracing New Opportunities
On November 30, Gao Feng Advisory CEO Dr. Edward Tse was invited to be Panel Chair of the Industries Dialogue on "Hong Kong: the International Business Hub for GBA", co-organized by China Daily and Hong Kong Coalition.
[2021GBAConference] Co-organized by China Daily and Hong Kong Coalition, the Greater Bay Area Conference will be held as a hybrid event on November 30, 2021 (Tuesday). Under the theme "Embracing New Opportunities: Connecting GBA with RCEP", the conference will explore RCEP business opportunities for Hong Kong and the GBA in the long run and to examine current economic landscape. The conference is expected to bring together C-level senior executives from Fortune Global 500 and China 500 companies, think tanks, academics, media and experts from public and private sectors across Asia. It will also be open to local and international media.
Register Now to enjoy an Early Bird Webinar Ticket at HKD800/Pax or Onsite Conference Ticket at HKD1500/Pax.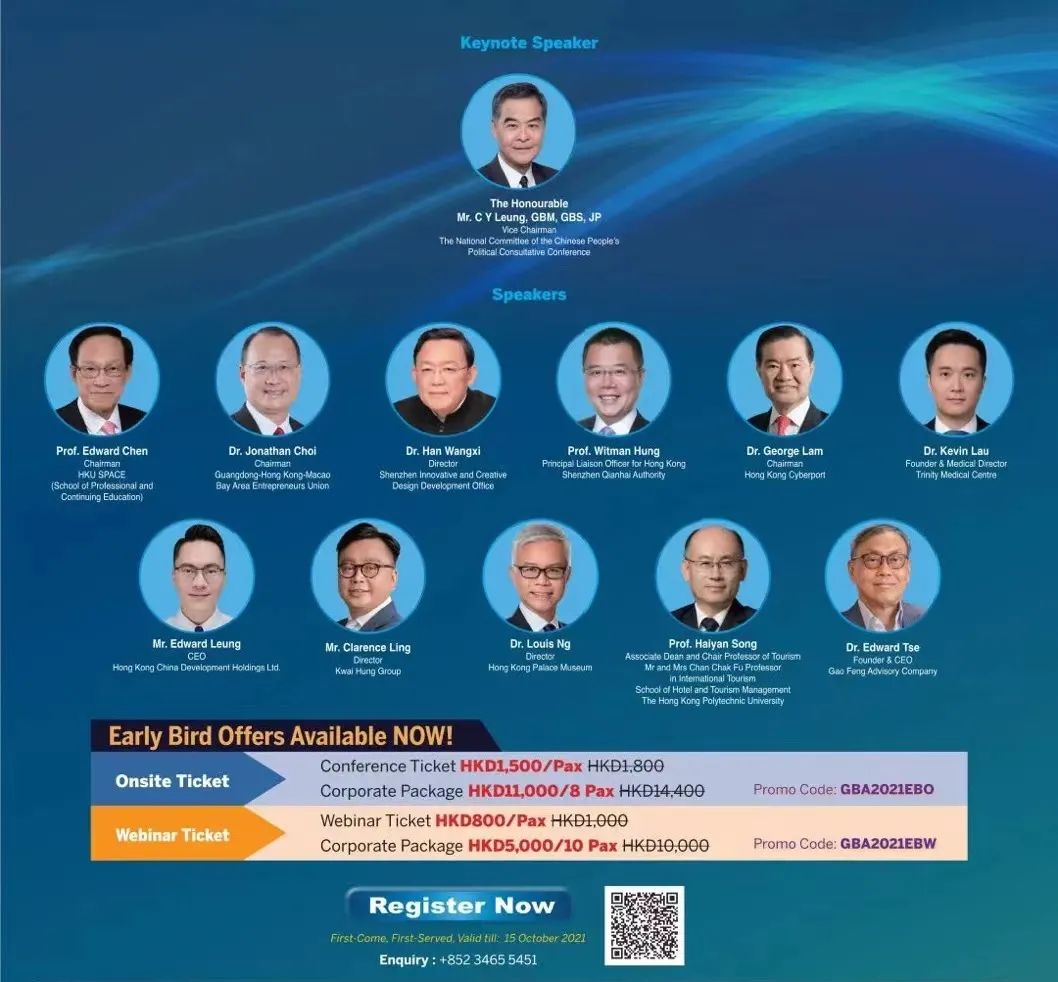 For more information, please visit website:
https://bit.ly/3AuYV9v
Or click 阅读原文(Read More)at the bottom.
Gao Feng Advisory Company is a professional strategy and management consulting firm with roots in China coupled with global vision, capabilities, and a broad resources network
Wechat Official Account:Gaofengadv
Shanghai Office
Tel: +86 021-63339611
Fax: +86 021-63267808
Hong Kong Office
Tel: +852 39598856
Fax: +852 25883499
Beijing Office
Tel: +86 010-84418422
Fax: +86 010-84418423
E-Mail: info@gaofengadv.com
Website: www.gaofengadv.com
Weibo: 高风咨询公司